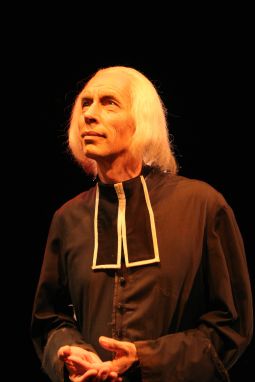 For the past 30 years, Leonardo Defilippis' dramas on Christ and the saints have been wowing audiences and winning souls.
His current drama is "Vianney," which he wrote and which was produced by his company, St. Luke Productions, in commemoration of the 150th anniversary of the death of St. John Vianney.
Register correspondent Celeste Behe spoke with Defilippis about his play, which coincides with the Church's Year for Priests, his life as a Catholic and his work.                                                                                                                                                                    Read more here.