Customary Bio, Part I:  The Obligatory List of Credentials
I'm a senior writer for Catholic Digest, a blogger for the National Catholic Register, and a columnist for CatholicMom.com.  I'm also a speaker.
Customary Bio, Part II:  The Description of Pertinent Life Skills
I have nine children, all of whom were homeschooled.  This has given me a somewhat uncommon perspective on parenting, family life, and the importance of keeping up with the laundry. In my family's domestic church, the phrase "smells and bells" means that dinner is burnt and the smoke alarm is ringing.  Welcome to the Behes'.
Customary Bio, Part III:  The Edgy Reveal
I'm a recovering Mompostor™.  A Mompostor™ is a mom who experiences chronic feelings of self-doubt and insecurity.  For years, I felt that I was "faking it" as a mother.  I lived in fear of being "found out" as an impostor.  I was utterly convinced that it was only a matter of time until my friends and family realized that I wasn't half the mom they thought I was.
Why Any of This Should Matter to You
Maybe you're a mom who is struggling with Mompostor™ syndrome.  (Here's a handy-dandy quiz  to help you decide.)  If so, you've come to the right place, because "Mompostorism™ is a topic that will come up time and again on this website.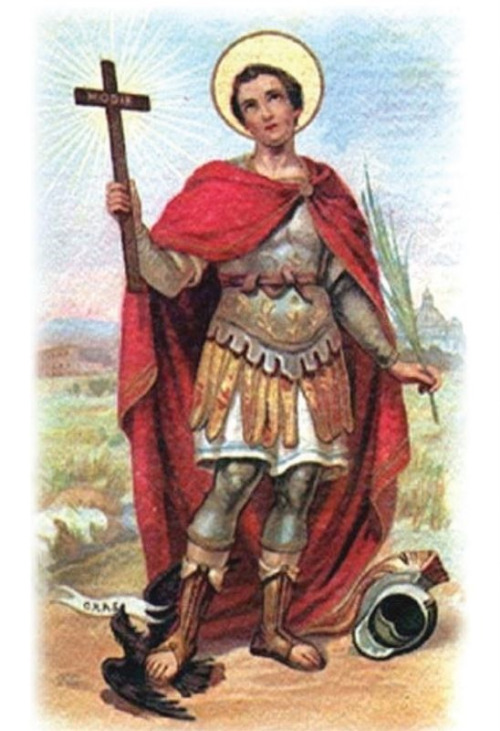 Or maybe you're a mom who isn't struggling with Mompostor™ syndrome.  If so, you too have come to the right place, because there's plenty else here to which all moms can relate. Like the exasperation of dealing with grumbles around the breakfast table. And the daytime worries that carry over into the nighttime hours.  How about the "complete turn on" of a husband with a laundry basket, or the newest twist on wait loss?
And after you've visited a while, I hope you'll drop me a line. I'd love to get to know you!