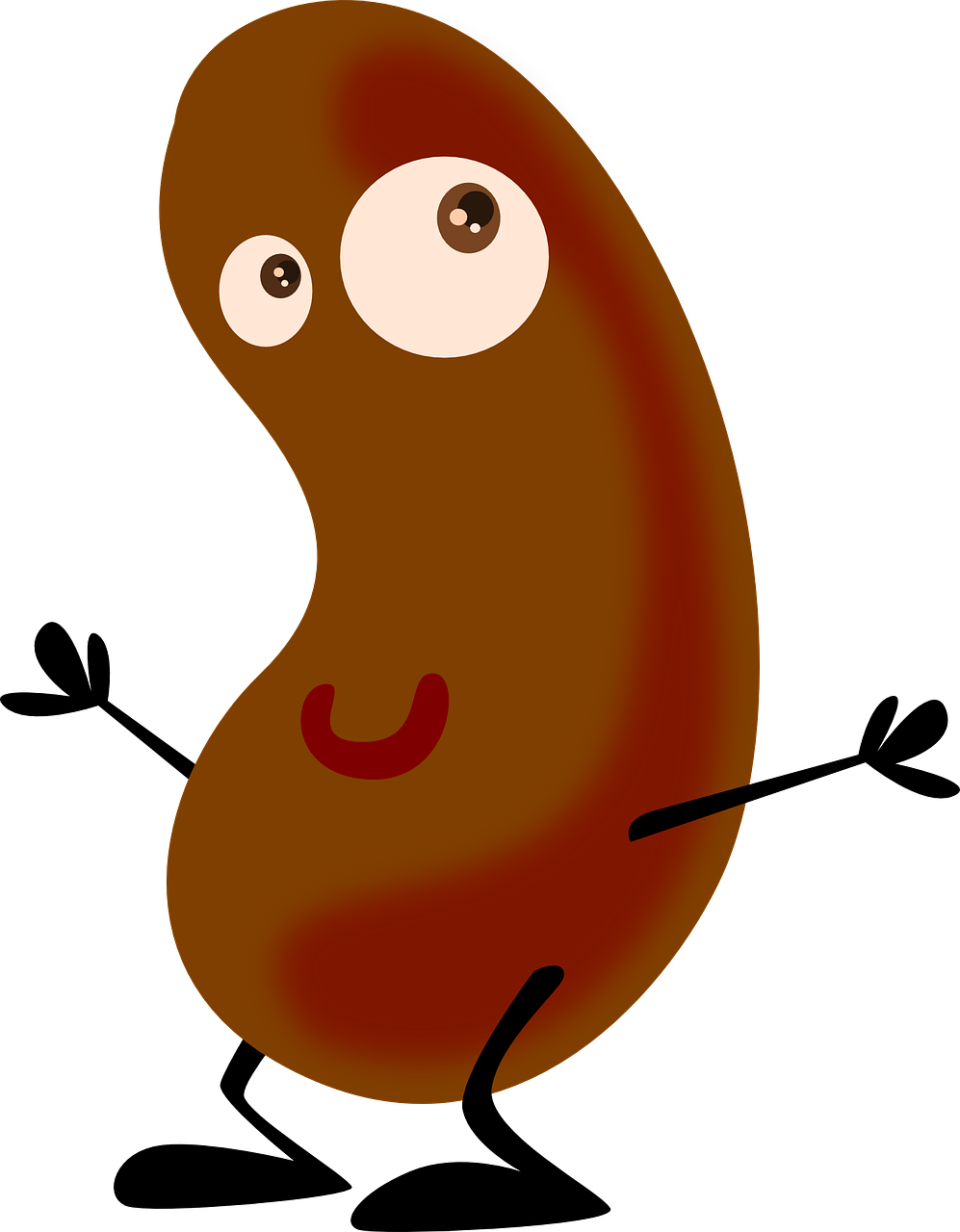 Most often featured in a supporting role on burger platters, or as a stand­-in to bulk up a meal, the potato takes center stage in this production. And why not? It's a versatile crowd ­pleaser that plays well opposite assertive flavor divas like pesto and barbecued onions. With all that it has going for it, the potato deserves a wider audience, so let it star in a Potato Bar. Set the stage with a mound of baked potatoes and an assortment of toppings, and let everyone serve himself. The fans will be clamoring for more.
Potato Bar
Select hefty potatoes for this recipe. Scrub them clean, then dry them. Rub a little oil into their skins. Prick the potatoes with a fork to allow steam to escape. Bake the potatoes at 350 degrees for 1 to 1 1⁄2 hours, or until tender. Remove potatoes from baking pan and allow them to cool for a few minutes before handling. Choose your favorite from the toppings below, and proceed according to directions given.
Cheese and Seeds
Pile cottage cheese atop potato. Sprinkle with roasted sunflower seeds.
Baked beans and grated Cheddar cheese
Invented by the same folks who brought us fish and chips, this combination is uniquely English. Spoon out soft insides of cooked potato and mash with fork, adding butter, salt, and pepper to taste. Add baked beans and cheddar and spoon the mixture back into the potato jacket. Bake at 350 degrees for 10 minutes.
Creamed spinach
If you don't already have some on hand, improvise creamed spinach by combining finely chopped cooked spinach with seasonings of your choice, plus just enough heavy cream or evaporated milk to give it a creamy consistency. Flavor and thicken the spinach with a little Parmesan cheese. Follow above directions for "Baked beans and grated Cheddar cheese," substituting creamed spinach for the beans and cheese.  
Barbecued onion
Slice a small white onion and saute until tender. Add 1⁄2 tablespoon bottled barbecue sauce and continue cooking until onion is limp. Mound onion atop potato.
Pesto and egg
Make a cross­shaped cut in the top of the potato. Squeeze sides of potato to widen the cut, and spoon some pesto in and around it. Press a hard­boiled egg through a coarse sieve and top pesto with the egg bits.
Photo by ClkerFreeVectorImages (2014) via Pixabay, CCO Public Domain.