On this eve of Mother's Day, I thought I'd post an anecdote meant to honor the memory of my lovable, neurotic, wonderful mother.  I hope it brings a smile to your face.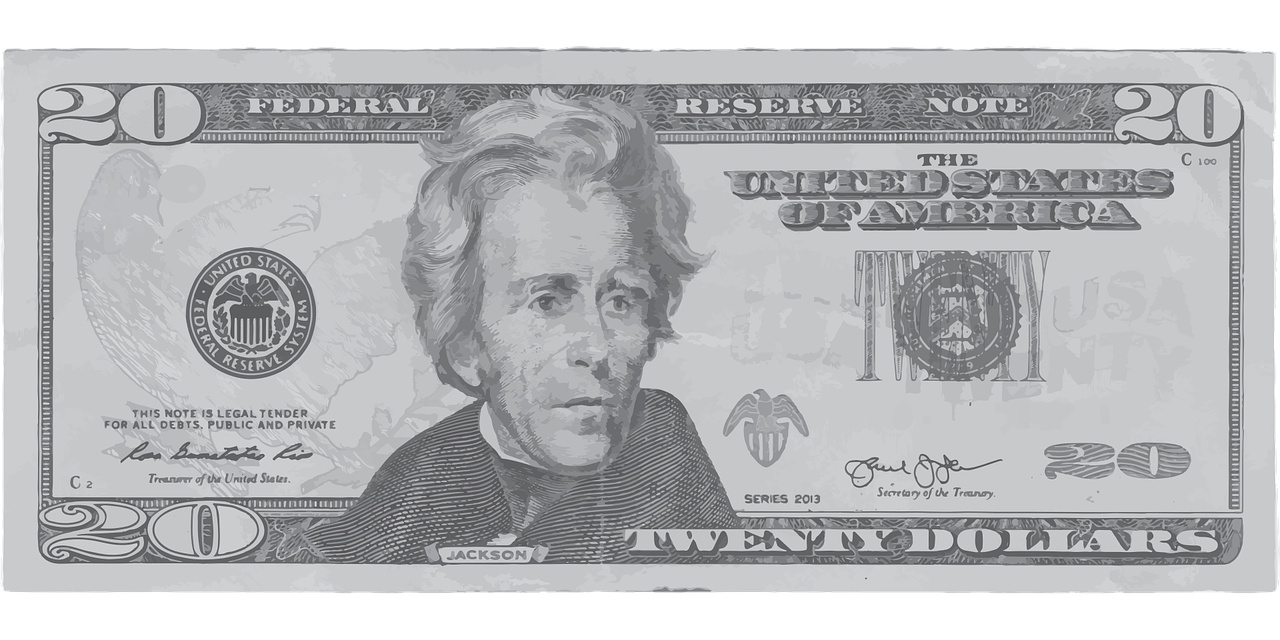 The distance from my home to Our Lady of Mt. Carmel Elementary School was about a mile.  I'd walk there every morning, accompanied by my mom and brother.  It was always a hurried trip, with Mom rushing down the Bronx sidewalks and streets in a frantic gait reminiscent of the March Hare.  Bro and I always arrived at school out of breath and, despite the fast pace, five minutes late. 
The 3:00pm walk home from school wasn't nearly as rushed.  Mom would make frequent stops along the way:  at the butcher's to buy fresh meat for dinner, the grocer's to pick up a jug of milk, the open air produce stand for a nice bunch of rapini. 
One afternoon, while making her usual rounds, Mom paused at a street corner and took out her shopping list.  She looked it over, decided she didn't need it anymore, and dropped it into the corner sewer.  (Yes, we used to use sewers as garbage cans.  It wasn't right, but at least we weren't littering.  Not really, anyway.) Mom started to walk away, and then suddenly stopped.  The shopping list that she had discarded – or thought she had discarded – was still in her hand.   What wasn't in her hand was the $20 bill that she also had been holding.  The very $20 bill that Mom had just taken from my dad's pay envelope. The $20 bill that, in 1972, had the buying power that $100 has today.  
The $20 bill that, in a case of mistaken identity, had been dropped into the sewer.
Mom began to wring her hands in a gesture that often signaled the onset of full-blown maternal hysteria.   I stepped back as the crescendo of panic began.
"What are we going to do?  What are we going to do?" Mom raved.
I knew what I was going to do.  I was going to die.  Were there any other options open to an adolescent girl whose mother was creating a scene in public? 
Then Freddie A. sauntered around the corner.  Freddie was the tallest boy in my class, and one of the smartest.  He had average good looks, but charm in abbondanza. 
If I was going to die, I had to do it fast.
"Hi Celeste!  Hi Mrs. L.!"
Drat.  I hadn't been fast enough.
"Freddie!  Oh, Freddie!" wailed Mom.  "I dropped a $20 bill in the sewer!  Do you think you could get it?"
Freddie was a nice guy with the heart of a Boy Scout.  Sure he'd help!  Get down on his parochial-school-uniformed knees in a New York street?  You got it! Put his hand into the mouth of a sewer and fumble around on a slimy dark ledge under the sidewalk?  No problem! 
In the end, Freddie did manage to retrieve the bill. Mom rewarded Freddie with a dollar, which may have been enough to cover the dry cleaning charge for his school uniform. 
A moment's inattention had almost lost Mom a hefty portion of the week's grocery allowance.  Think of it:  My brothers and I would have had to endure seven days' worth of economical meals based on canned tuna.  Ugh.
Distractibility:  just another of Mom's lovable characteristics.