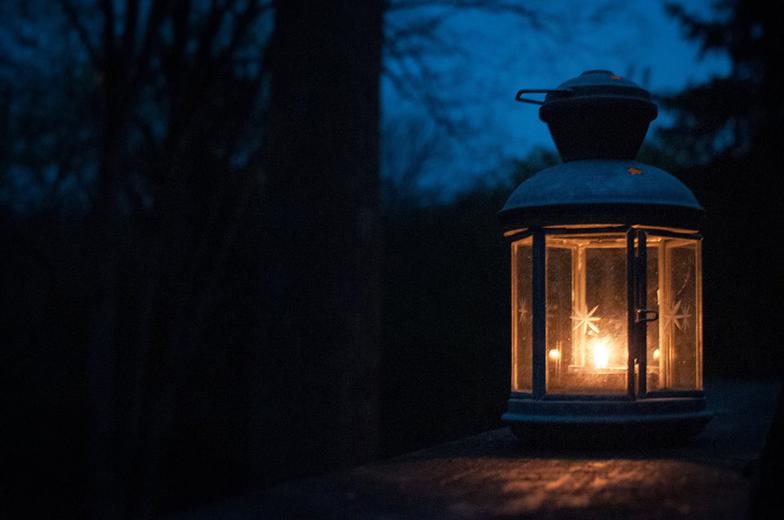 "There is one stirring hour when a wakeful influence goes abroad over the sleeping hemisphere. At what inaudible summons are all these sleepers thus recalled in the same hour to life?  [They] have not a guess as to the means or purpose of this nightly resurrection. Towards two in the morning they declare the thing takes place; and neither know nor inquire further. We are disturbed in our slumber only that we may the better and more sensibly relish it." 
Robert Louis Stevenson, author of A Child's Garden of Verses, penned these words in 1878 while on a twelve-day trek through the highlands of France.  One evening at sunset Stevenson settled under some pine trees and, after enjoying a meal of bread and sausage, chocolate, water, and brandy, he crawled into his "sleeping sack" and fell asleep.  He awoke shortly past midnight, and spent the next hour smoking and contemplating the night sky before falling into a slumber that would be "the better and more sensibly relish[ed]" because of the wakeful interlude.
Stevenson's poetic reflections on that "one stirring hour" suggest a deep appreciation for what we now call "segmented sleep."
Read more at the beautiful new blog Abundance of Good!