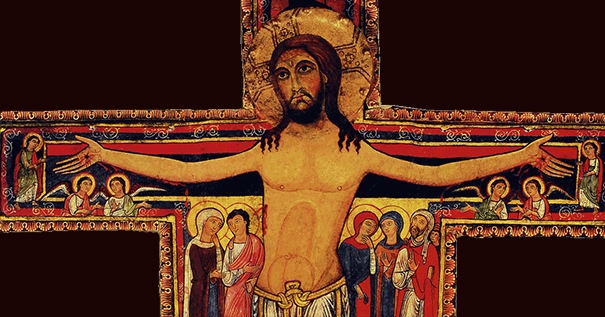 The first thing I noticed at Franciscan University were the tables supporting large water coolers. Set up by students for the convenience of "Defending the Faith Conference" attendees, they were everywhere.   
I stopped at a cooler and downed a cup of water before entering the field house, where musician Matt Maher was speaking to the crowd.
"They told me, 'You'll never hear the word 'transubstantiation' in a song,'" Maher was saying. "So I did this." 
Maher plucked a few guitar strings and then began to sing, "Transubstantiation, heaven kisses earth. We become a living tabernacle …"
Read more here.