You know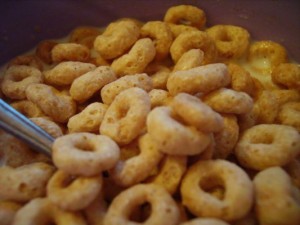 how it is. 
One of your kids likes chewy whole-grain bread. 
Her brother prefers fluffy white bread.
The health-conscious teen will eat only sprouted wheat bread. 
One will go hungry if the crust hasn't been trimmed from his sandwich bread. 
Another one bites the crust.  And then spits it out.
Read more here.