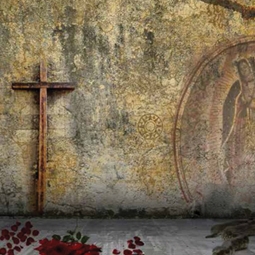 A barren hillside in Mexico. A humble peasant named Juan Diego. A beautiful lady. A painted tilma.
The facts surrounding the story of Our Lady of Guadalupe are known to most informed Catholics.
Or are they?
"Ask just about any educated Catholic where Guadalupe is, and the answer you're likely to get is 'Mexico,'" says movie director and producer Tim Watkins. "But, in fact, Guadalupe is in Spain."
It's a surprising piece of information, one of many revealed in the fascinating documentary The Blood and the Rose.
Read more here.