About 30 years ag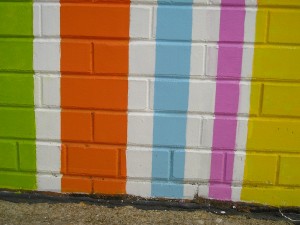 o I received my first invitation to a bridal shower. I was puzzled by this notation in the card:
 Kitchen – yellow                                    Bathroom – pink                                Bedroom – green                                    Living room – blue
"Oh, that's so that the shower gifts can match the room they're meant for," explained my mom.
That made sense. This was, remember, the days before Club Wedd, online wish lists, and Amazon Gift Central, so how else could a bride get what she wanted?
Read more here.