Welcome, friends!  I'm delighted that you've chosen to visit my website.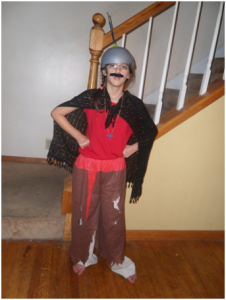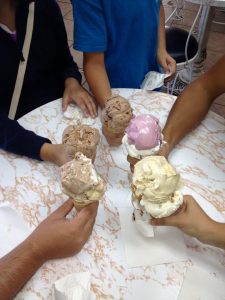 …to find out what's new on my blog…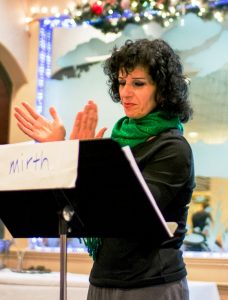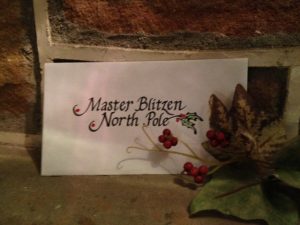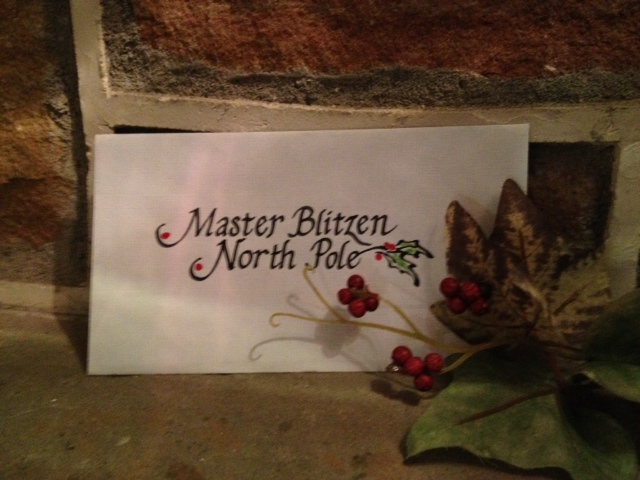 You can even look at a sample of my calligraphy.     
Most important, I ask that you take a moment to read my About Me (and You) page,  where you can find out about some of the things that I do, and see how they may relate to the things that you do.